Borehole Water Journal Online
Borehole owners often worry that their borehole might be running dry. This article gives end-users of borehole water a better idea of how the water in their boreholes is recharged.
Read More →
Photo Credit: Thank you to Aquaman Drilling Trust for allowing us to use their photographs for the cover, banner and Editorial Comment.
Borehole Water Journal Online
Life without electricity is difficult, life without water is not possible. So, the drought is over in many parts of southern Africa. Let's hope that the dry parts of our country get the rains that will consign this "challenge" to history.Read more about what's in this issue.
Read More →
Search the Borehole Water Journal Online
Looking for a previous volume of the Journal, or articles on a particular topic?
A recently completed Water Research Commission (WRC) study has looked to improve the sustainability of rural groundwater supply. The study has confirmed the potential of groundwater as a sustainable water supply for rural community on condition that operating rules are maintained.
Read More →
In Part 3 of this series of articles aimed at ensuring a long and cost-effective borehole pump installation, we look at the need for Root Cause Analysis (RCA) and remedial strategies to prevent any further premature failures.
Read More →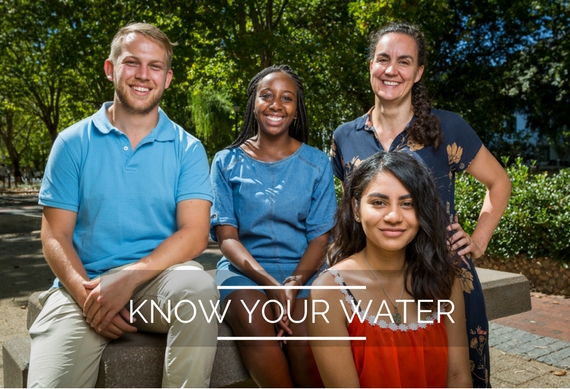 As drought grips large parts of South Africa, the importance of groundwater as a secure source of water for domestic and agricultural needs has become clear. However, whilst many people think of groundwater as an unlimited resource, groundwater does have a finite limit and needs to be managed sustainably to ensure future supply. Help contribute to a nationwide citizen science project to predict our groundwater's sustainability by determining how much of our groundwater is dependent on rainfall.
Read More →