Borehole Water Journal Online
As the end of summer finds Cape Town's water supply in a precarious state, there are options for making relatively quick and expanded use of local groundwater resources – while acknowledging that groundwater is not the panacea for the city's water woes.
Read More →
Photo Credit: Thank you to Ray de Vries from Water from Air for allowing us to use his photograph for the cover of this issue of the BWJO.
Borehole Water Journal Online
Groundwater is playing a major role in supplementing water supply in the region, which largely is still suffering the consequences of the drought. Read more about this and other issues which we cover in this issue of the BWJO.
Read More →
Search the Borehole Water Journal Online
Looking for a previous volume of the Journal, or articles on a particular topic?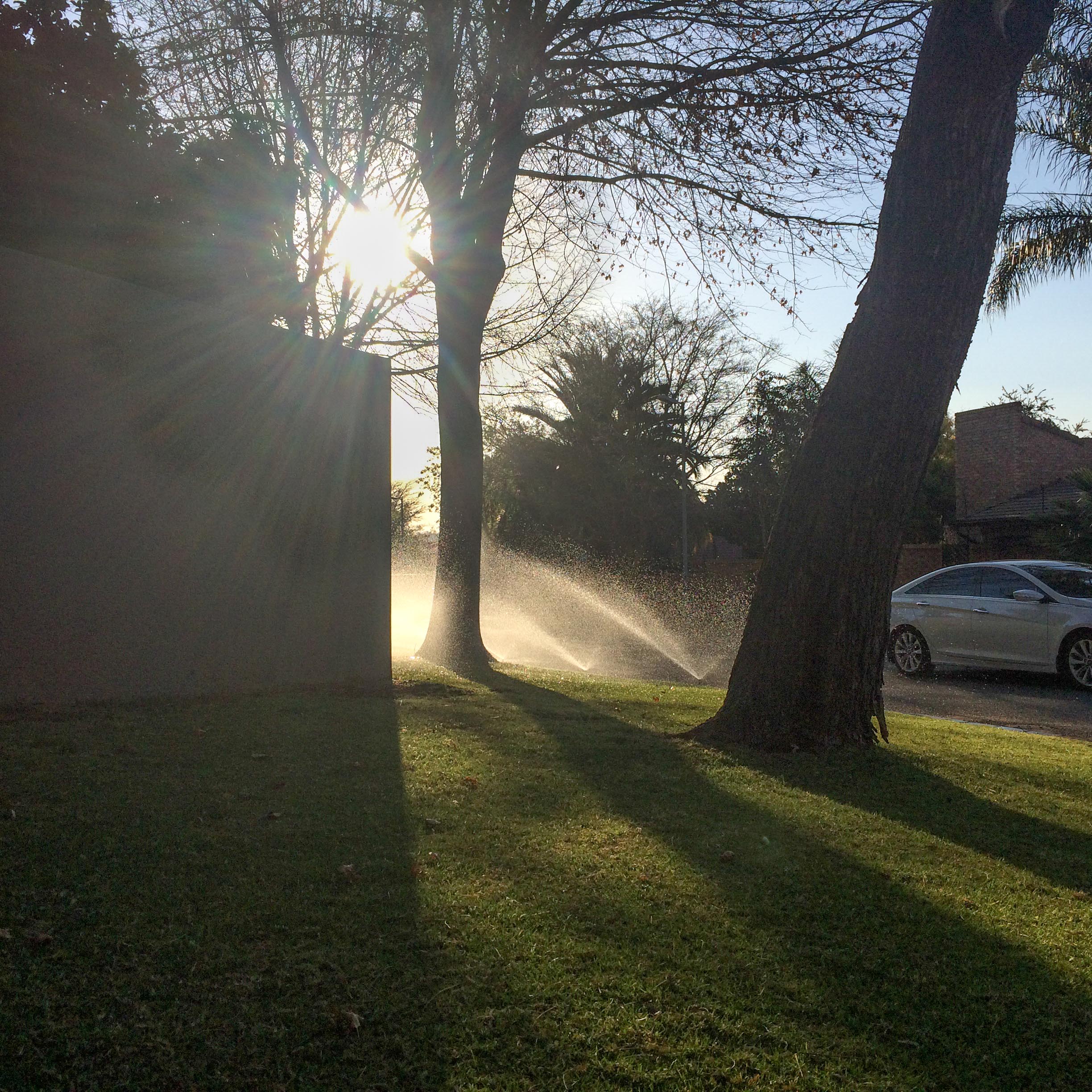 So the borehole is drilled and now it's time to install a borehole pump. In this article, we go through the factors that a reputable pump installer would consider when selecting a pump for a borehole installation. The aim is that you, the end-user, understand why a particular pump has been selected for your borehole.
Read More →
While we don't tend to notice Earth and atmospheric tides, they do affect both the land and the world's largest freshwater resource located underneath our feet. Read more about a new groundwater analysis method that uses the concept of atmospheric tides.
Read More →
WWF-SA and BCG held a workshop with industry, government representatives and water sector leaders to explore two key uncertainties in our water future - the availability of water and the state of governance of the sector. Download the report so that you and your organisation can use the scenarios to consider what part you can play to help South Africa overcome the current crisis, as well as prepare for and even shape the future of freshwater supplies in South Africa.
Read More →
Delivering water and sanitation to rural areas is a multifaceted undertaking that involves technical skill, application of scientific knowledge, and above all an understanding of the communities who are the beneficiaries of these services. Read more about how JG Afrika is helping to bring water and sanitation to rural KZN schools through the sustainable use of groundwater.
Read More →
Too busy to keep up to date with groundwater news? Here's a quick roundup.
Read More →