Borehole Water Journal Online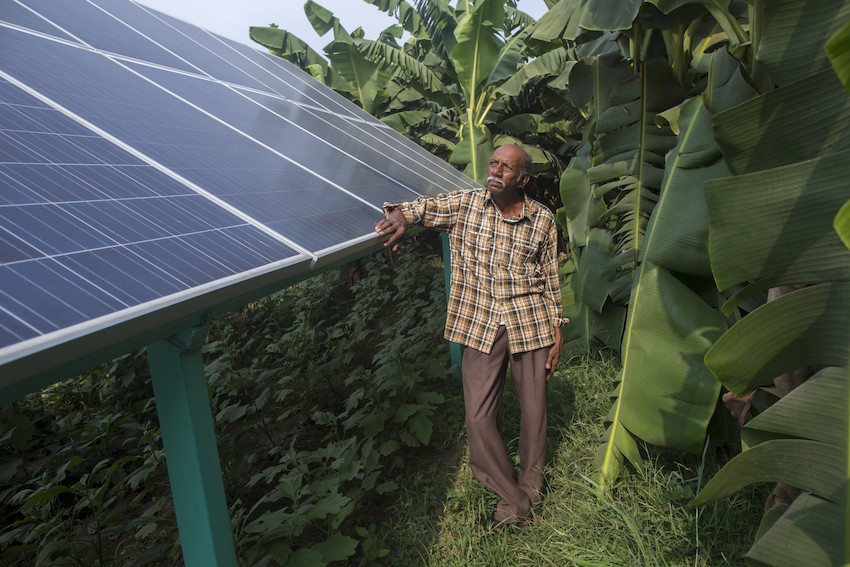 Solar power has brought some really attractive possibilities to the fore for the groundwater industry in Southern Africa. And so, when I came across this article on solar powered groundwater pumps in India, I was very intrigued. As a developing country, India shares many of our problems and opportunities. I think there are some excellent lessons we can draw from their experience. Editor
Read More →
Borehole Water Journal Online
The debate that rages around alternative energy, especially solar energy, demands that we make informed decisions before allocating substantial amounts of cash to panels and control equipment. Our feature article offers some intriguing ideas based on experience in India, another developing economy. Many of the lessons learned and ideas put forward in the article are relevant to Southern Africa and other developing economies.
Read More →
Search the Borehole Water Journal Online
Looking for a previous volume of the Journal, or articles on a particular topic?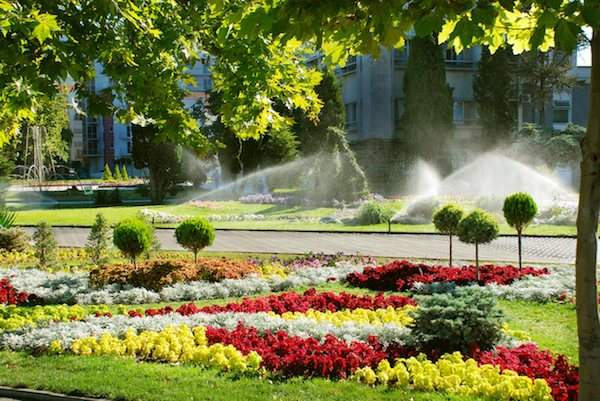 Boreholes can save end-users money on their water bill, but how much money are we talking about? And how long will it take to recoup the investment? In this article, Kobus Troskie and Andrew Johnstone analyse two examples of the cost and savings of borehole water and the findings are quite astounding.
Read More →
To alleviate the strain on municipal water, many municipalities are encouraging home owners to drill boreholes on their properties. But what should end-users consider before making this investment? In this article, we give an overview of some of the aspects you should consider.
Read More →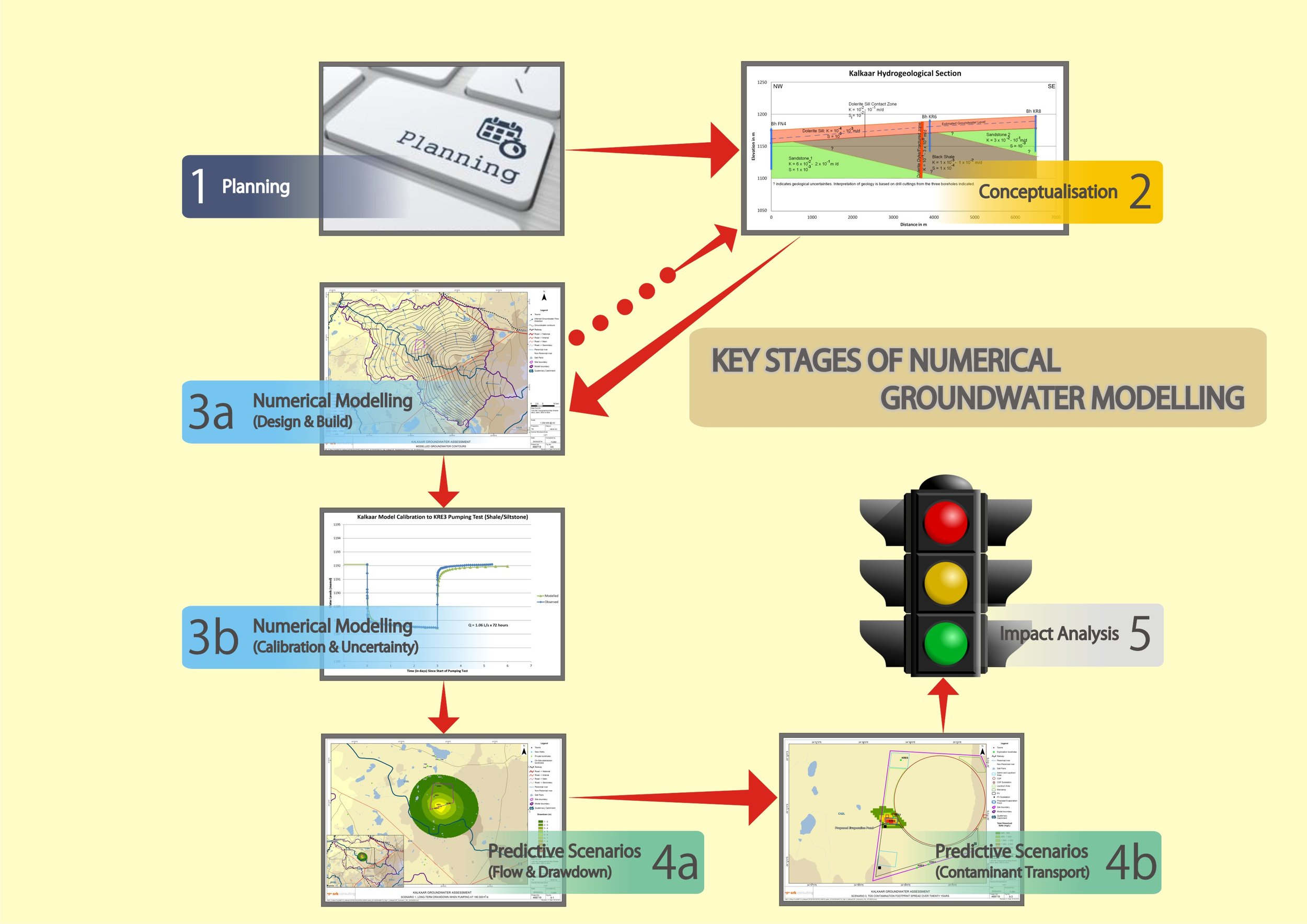 As South Africa starts drawing on solar energy to meet growing electricity demand, it is pioneering the best ways of responsibly managing the groundwater impact of these vital projects. SRK's Sheila Imrie, principal hydrogeologist and numerical groundwater modeller, and Des Visser, associate partner and principal hydrogeologist discuss a best practice approach.
Read More →
Here's a quick roundup of what has been happening in the industry.
Read More →
A recently completed Water Research Commission (WRC) study has looked to improve the sustainability of rural groundwater supply. The study has confirmed the potential of groundwater as a sustainable water supply for rural community on condition that operating rules are maintained.
Read More →