There's no denying that drilling a borehole is a messy business. That's why you need a driller who not only offers quality workmanship during the drilling process, but also rehabilitates the drilling site with care. At Aquaman Drilling Trust, we pride ourselves on adhering to strict standards throughout the borehole drilling process and we ensure that there are very few traces of a drilling operation once we have completed our rehabilitation work.
Just have a look at the way we rehabilitated this borehole site at a game farm in Limpopo.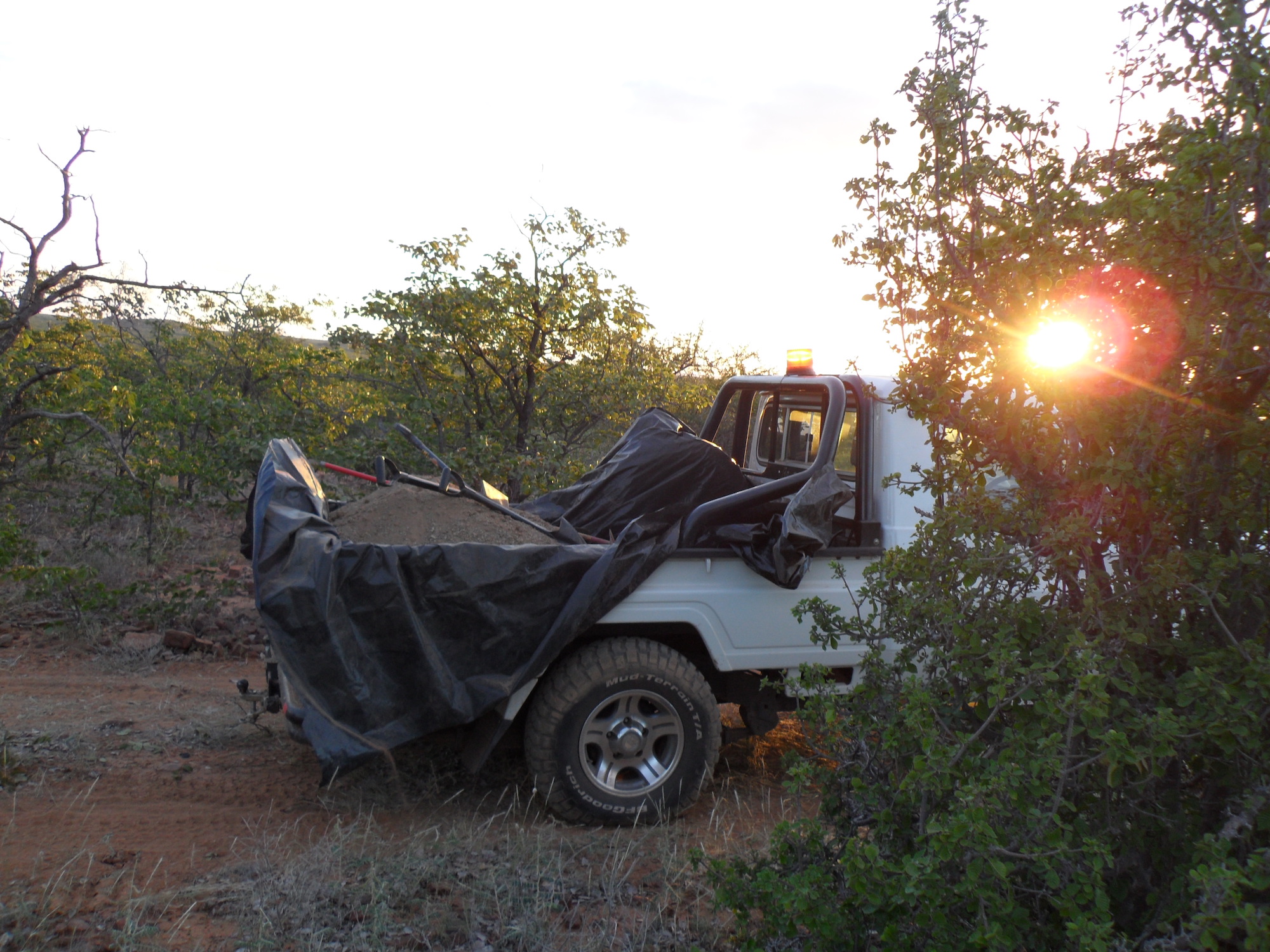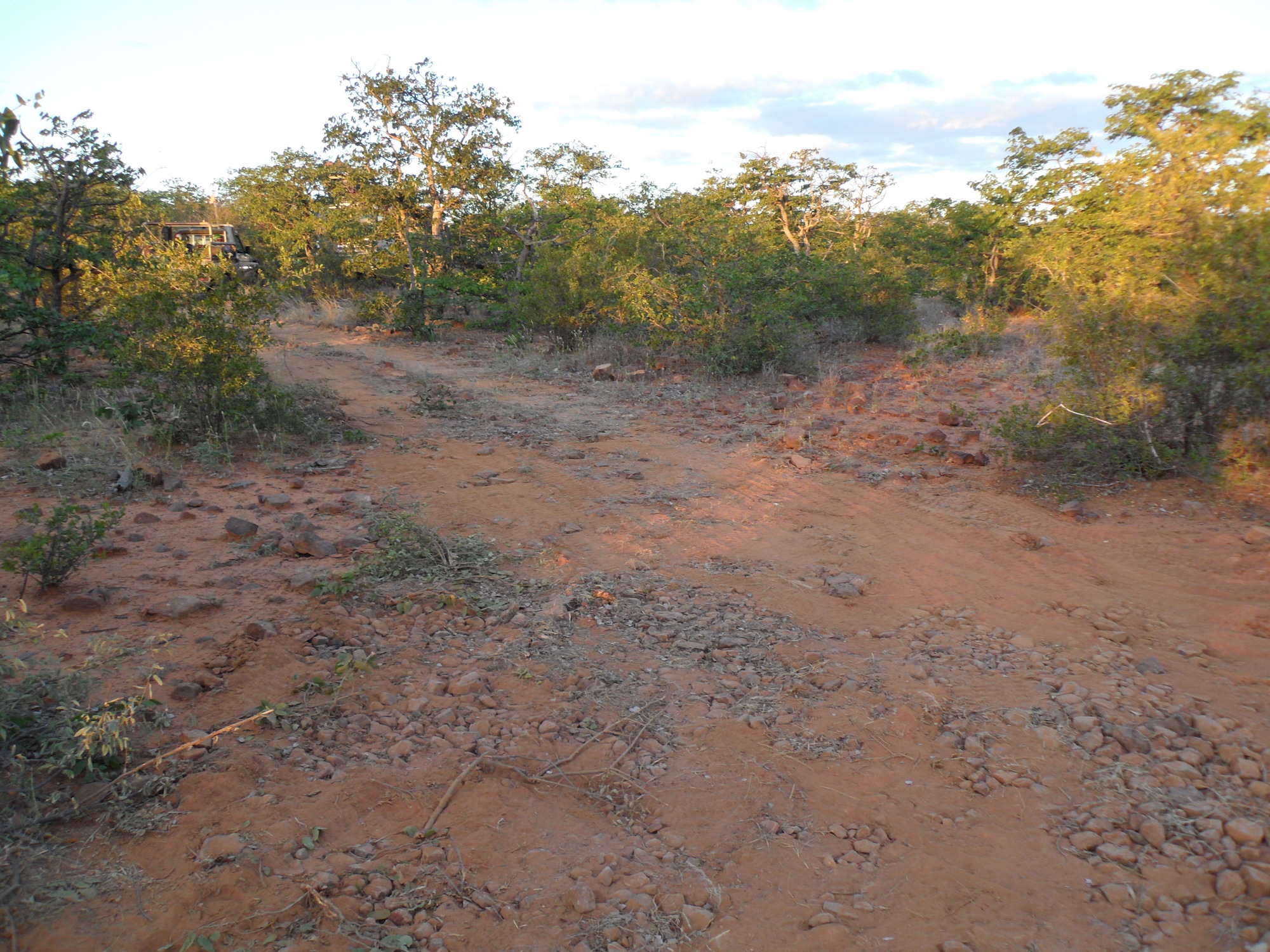 Our track record, since starting in 1994, speaks for itself. We have drilled boreholes for government (including Vhembe District Municipality, Makhado Local Municipality, and the Department of Water and Sanitation), schools in rural areas, as well as boreholes for private clients on farms or residential homes. We come highly recommended by several consulting firms, and we will gladly provide you with their letters of recommendation.
Aquaman is based in the Limpopo Province, but we have experience with drilling throughout South Africa, as well as in Botswana and Zambia.
Contact Aquaman Drilling Trust:
Office: 015 517 7210

Wouter Meintjies: 071 694 6880
or 083 228 9359

Leoni Meintjies: 083 586 4788

Email: aquaman@mailus.co.za